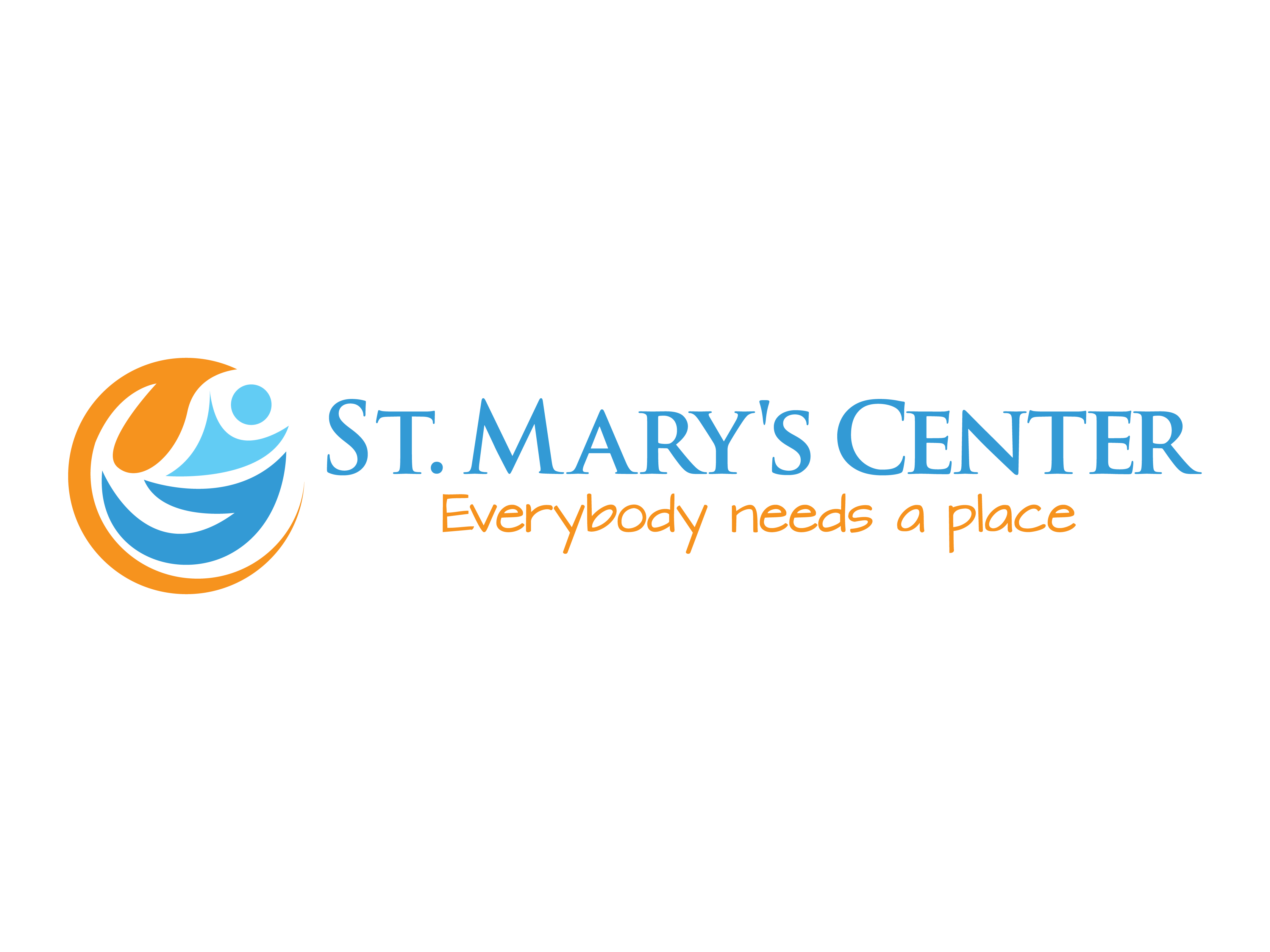 CLINICAL SUPERVISOR LCSW: St. Mary's Center, Oakland, CA
Dynamic, innovative team leader with extensive experience in services to unhoused seniors. Intensive case management services and advocacy, clinical supervision, coordination with Medical Director Psychiatrist, oversight of fee-for-service billing documentation. Current CA LCSW (2 years min), qualified to provide ASW, MFT supervision hours toward licensure.
St. Mary's is an independent, community-based non-profit serving extremely low-income seniors. EEOP employer, Compensation $70-85k. Learn more at stmaryscenter.org.