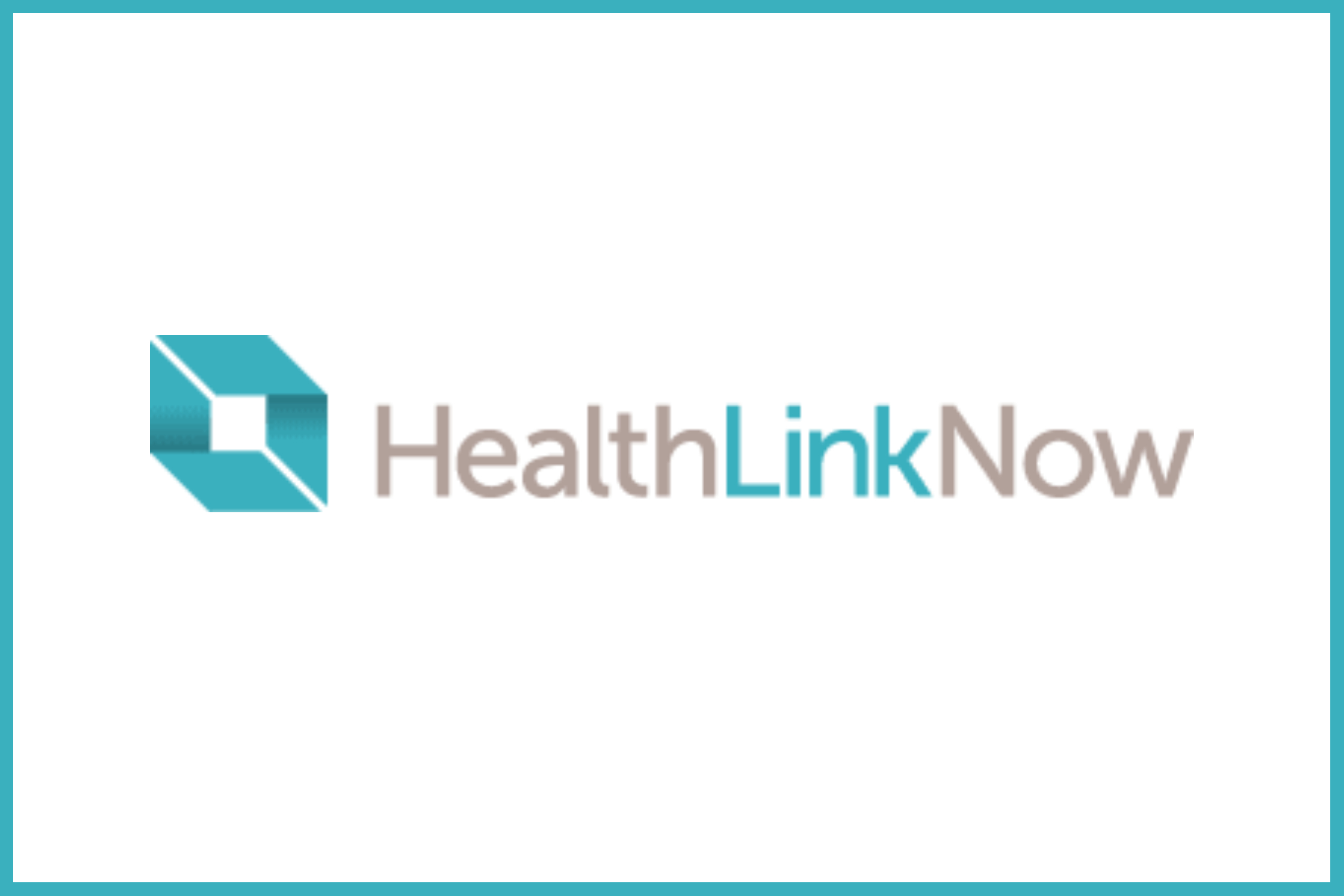 Telehealth Opportunities – California
HealthLinkNow is currently recruiting LCSW's
We are seeking innovative clinicians who are as committed to providing exceptional patient care as we are – and from the convenience of your home office.
Who are we? We are a team of healthcare professionals dedicated to providing patients access to behavioral health treatment without boundaries. HealthLinkNow (HLN) is a national Telehealth company owned by Universal Health Services and is the first of its kind to be accredited by the Joint Commission. Clinicians joining would be among our growing team of providers, providing quality care with 98% patient satisfaction ratings. As Service Excellence leaders in Telehealth, our systems are simple and easy to use.
HLN provides team members technology training and administrative support. Our contracted rates are competitive and we take care of the administrative and billing burdens so you can focus on what you do best – patient care! Our online clinic is comprehensive and high performance, with integrated electronic health records, practice management, and scheduling.
All inquiries are welcomed. We connect people to the right care when and where they need it. Join our outstanding team and enjoy the opportunity to work from anywhere, while providing much needed behavioral health treatment beyond borders.
For additional information, please contact:
Nancy Vartanian
Practice Manager
nancy.vartanian@uhsinc.com
888-880-8443
PDF version of the announcement available below: