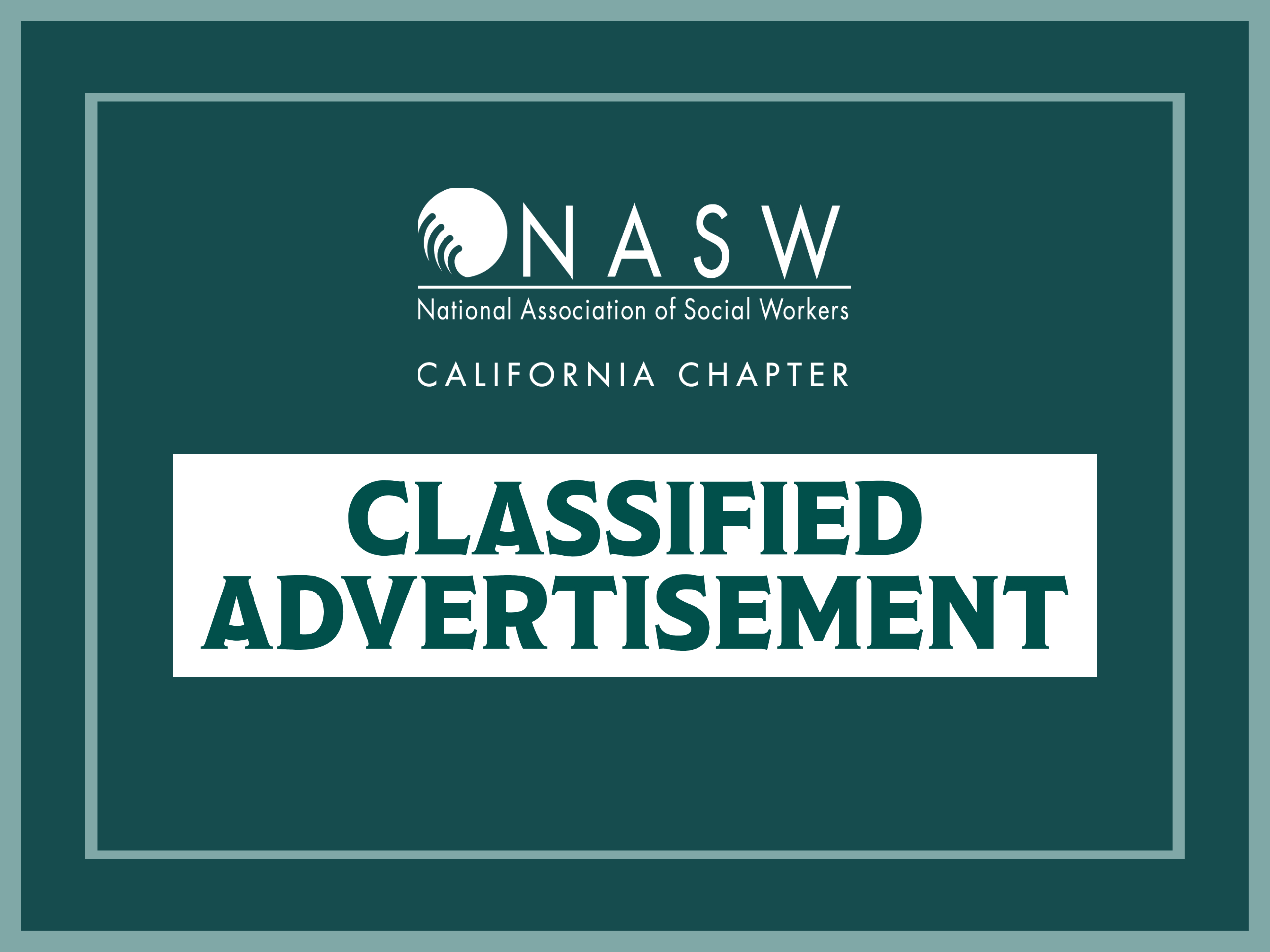 Are you in an interracial or inter-ethnic marriage?
Estimates are that one-in-six marriages in the United States are now interracial or inter-ethnic. We are seeking men and women who are married to someone from a different race or ethnicity from them to interview for a study of the challenges and triumphs in these relationships. The Census Bureau refers to race as White (e.g., German, Italian, Lebanese, Egyptian), Black or African American (e.g., Jamaican, Haitian, Nigerian), American Indian or Alaska native, Asian (e.g., Chinese, Japanese, Filipino, Korean, Asian Indian), Native Hawaiian or other Pacific Islander. The Census Bureau refers to ethnicity as Hispanic or Latino (e.g., Cuban, Mexican, Puerto Rican, South or Central American, or other Spanish culture or origin regardless of race). The interview is with only one member of the couple and can be conducted over the telephone, by video, by email, or in person. We will first provide you with a consent form and a three-page survey to complete. We would then interview you for approximately 60 minutes about your experiences in your marriage, with your families, and with your friends and broader society. The interview is confidential and your anonymity is assured.
The University of Maryland Baltimore Institutional Review Board has approved this study. There is no financial compensation for participating.
If interested in participating, please contact:
Dr. Geoffrey Greif, Professor, University of MD School of Social Work at ggreif@ssw.umaryland.edu or at 410-706-3567 (Office).