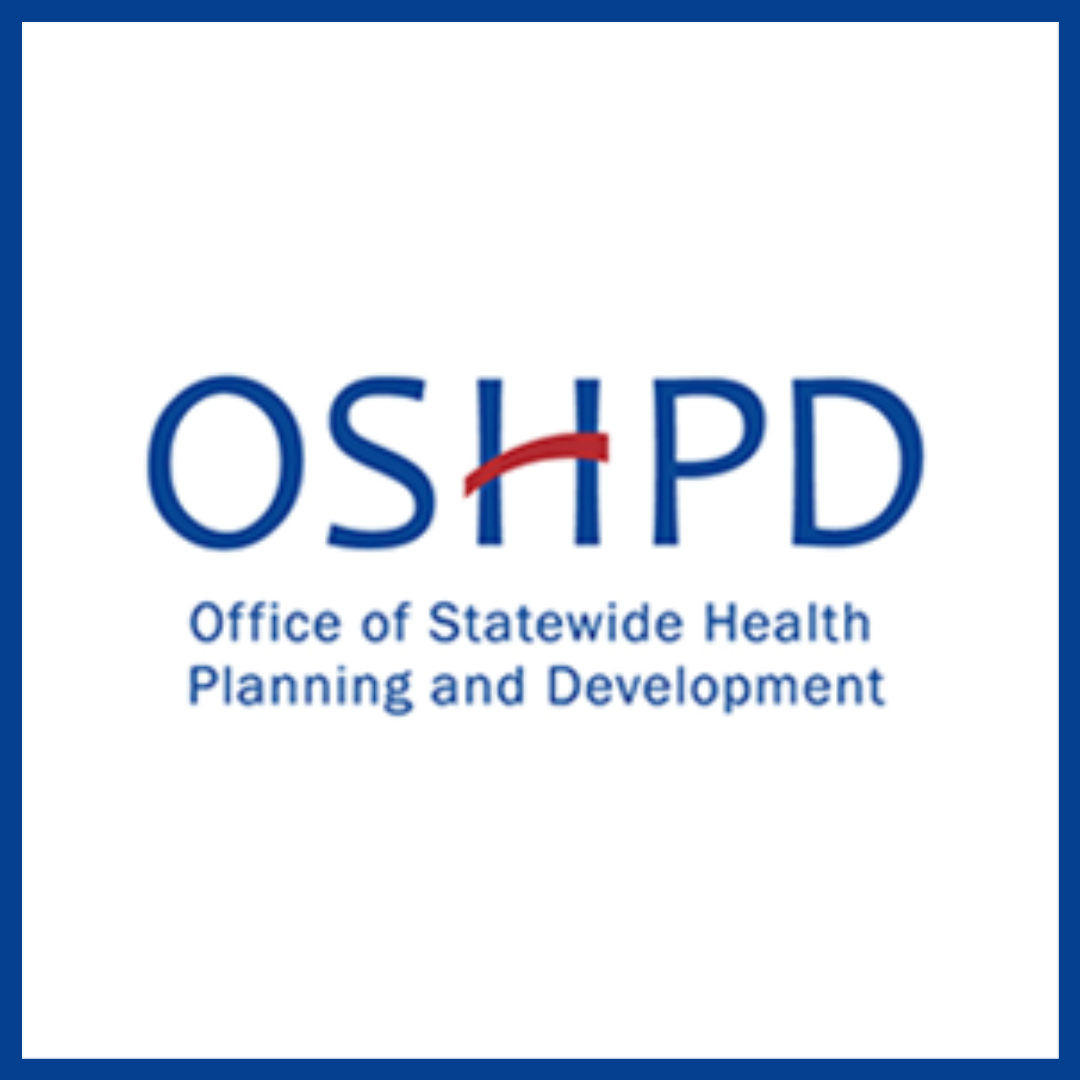 The Office of Statewide Health Planning and Development (OSHPD) is pleased to announce the California State Loan Repayment Program (SLRP) is now accepting applications.
The SLRP serves to increase the number of healthcare providers working in federally designated Health Professional Shortage Areas (HPSAs) and Federally Qualified Health Centers (FQHCs). Eligible applicants may be awarded a grant to help pay off their educational loan debt, in exchange for committing to a period of service in an eligible healthcare organization.
This year, OSHPD and the SLRP are putting a particular focus on mental healthcare providers. We encourage all interested, eligible mental healthcare providers to apply!
You can learn more about the program on our website:https://oshpd.ca.gov/loans-scholarships-grants/loan-repayment/slrp/
Our 2020 SLRP Grant Guide contains additional information about eligibility and the application process and requirements:https://oshpd.ca.gov/ml/v1/resources/document?rs:path=/Loan-Repayments-Scholarships-Grants/Documents/SLRP/SLRP-2020-Grant-Guide.pdf
The SLRP application cycle opened on July 15, 2020 and closes on September 15, 2020.
If you have any questions, please don't hesitate to reach out to us at SLRP@oshpd.ca.gov.