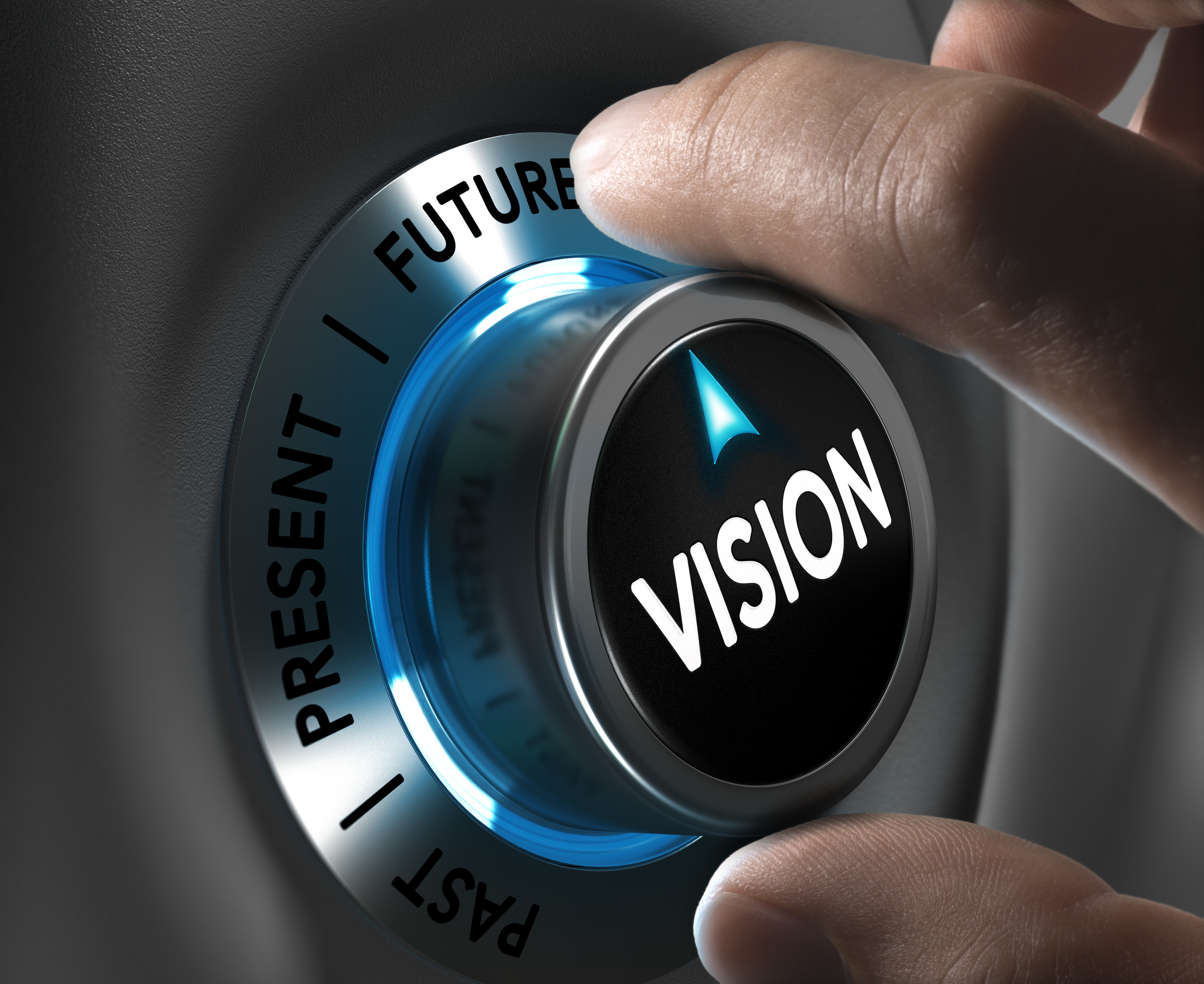 By Drs. Jen Maguire and Pam Bowers
As we know, social work students help power real community change while earning their social work degrees. In Humboldt State University's Department of Social Work, students have multiple ways to engage in community change. Be it through community projects, research assistantships, internships, volunteering or participation in campus clubs, social work students work together to apply theoretical knowledge learned in classrooms to solve tough campus and community problems. In this piece, we describe two ways students are facilitating change in the narrative about college student homelessness, and what they are doing about it.
Paying for a degree in higher education is expensive, and the housing market in California is much higher than in much of the rest of the country, especially in our rural region. Thus, we can easily understand why some college students experience homelessness while earning their degree(s). A recent study in the California State University (Crutchfield and Maguire, 2018) demonstrated more than 10% of students reported homelessness at some point in the academic year, and another 41% experienced food insecurity. This work was the evidence students needed to jump into action locally.
Research assistantships are one way our students power community change. Last year, two studies explored resilience among homeless college students through a series of participatory research studies (O'Neill & Bowers, forthcoming). The students used Photovoice and narrative inquiry to explore the supportive and resiliency factors related to homeless college students and their success. Through the research, the faculty members collaborated with students to identify ways to continue to support homeless college students and strengthen infrastructure of these support systems. To build community awareness about college homelessness, stories and photos were shared in two local gallery events that simultaneously offered an open forum to connect with key stakeholders and advocate for change.
Another way social work students power change is through their masters level community projects. These provide a chance for students to 'give back' after spending hundreds of hours in community organizations as interns where staff and clients gave many hours of their time to facilitate student learning.
For example, this year, three MSW students partnered with the HSU off-campus housing liaison (also an MSW student) to create the Humboldt Tenant Landlord Collaboration (HTLC).
The HTLC is an award-winning community project designed by students as part of their Master's degree to identify and remove the primary barriers to off-campus student housing. They used citizen science methodology through two town hall meetings to collect data from stakeholders such as students, property managers, civic leaders and university representatives (N=120). Two of the many themes that emerged seemed ripe for action—the belief that students are irresponsible tenants, and local landlords' reluctance to welcome students from out of the area. After results were validated with stakeholders, the student researchers developed training modules to address these overarching themes. The modules will be available through HSU Housing & Residence Life via a hybrid of on-line and in-person learning starting in Fall, 2019. We anticipate that HTLC will: foster healthy working relationships between student renters and landlords, reduce unconscious bias among landlords, build trust between students and landlords, increase students' access to housing, improve student retention rates, and increase students' health and well-being.
Not only are social work students powering real change in their communities, which in and of itself is meaningful, but they are developing relationships with each other, their professors, and partners within the local community that lead to a sense of belonging, civic engagement, future employment opportunities, retention and graduation. We hope this inspires you to highlight the capacity of students to create positive change as they learn their craft.
REFERENCES
Crutchfield, R. M. & Maguire, J. (2018). California State University Office of the Chancellor Study of Student Basic Needs. Retrieved from http://www.calstate.edu/basicneeds
O'Neill, M. & Bowers, P.H. (forthcoming). Resilience among homeless college students: Co-constructed explorations.