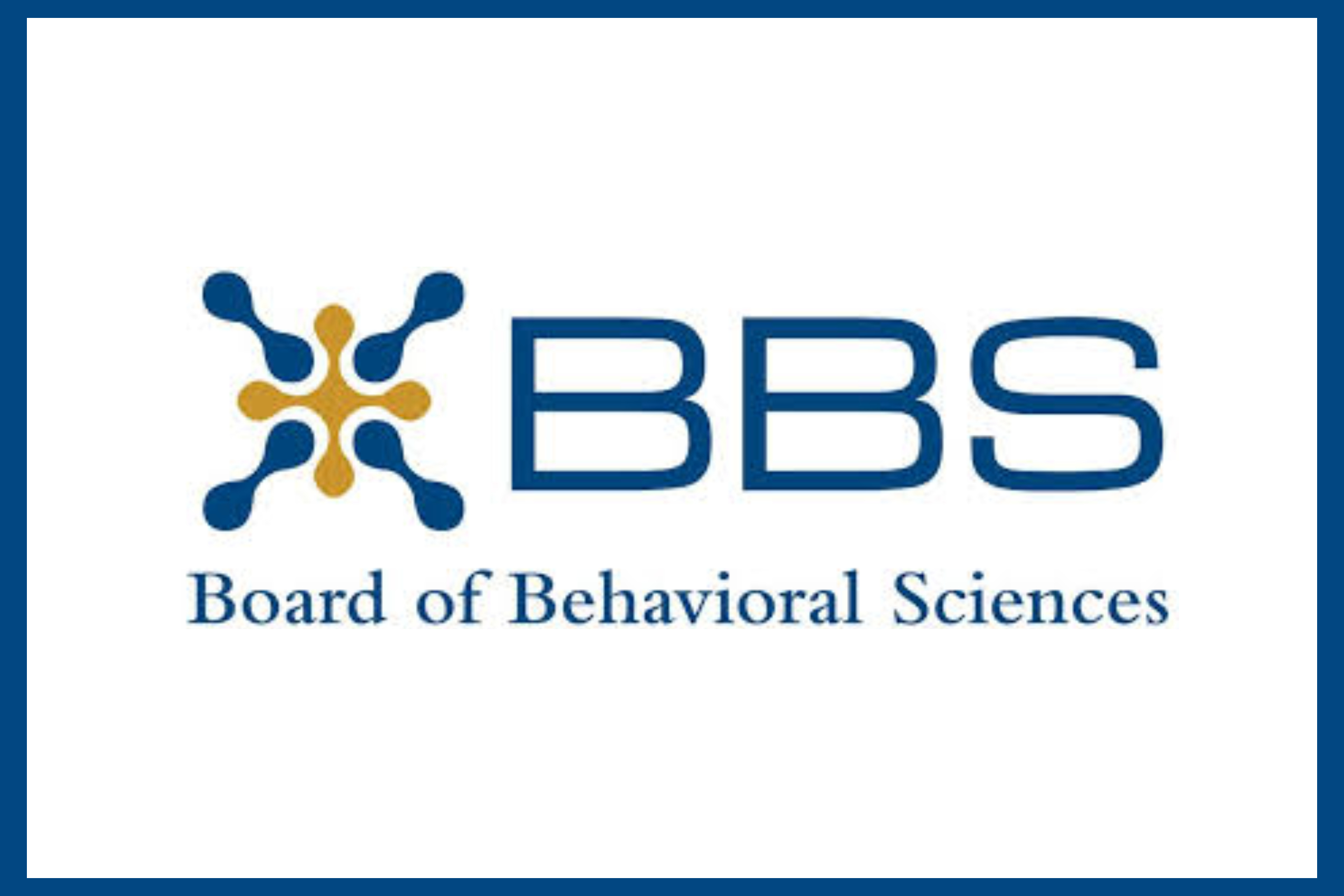 From the Board of Behavioral Sciences:
Two waivers have recently been extended due to the ongoing COVID-19 pandemic:
Clinical Exam (new & retakes) – https://www.dca.ca.gov/licensees/dca_21_130.pdf
Renewal (Registrants & Licensees) – https://www.dca.ca.gov/licensees/dca_21_134.pdf
We have updated our FAQ's and added them to our COVID-19 page – https://bbs.ca.gov/consumers/coronavirus.html
Key points to keep in mind :
Clinical exam – some approved clients may have a total of 20 months to attempt the exam (additional 8 months) if their eligible end date falls within the dates on the waiver.
We are working on updating Breeze records, however if you feel you may fall within the waiver dates, please email bbs.exams@dca.ca.gov for additional assistance.
Renewal – registrants may be able to postpone the required law & ethics exam by 6 months if their expiration date falls within the dates of the waiver and they have not yet attempted the exam per regulations.
Licensees will be able to renew their license if they were not able to complete the required CE hours, however must have the hours completed within 6 months. ** remember, all BBS CE hours may be completed online so this should have minimal impact on our population.