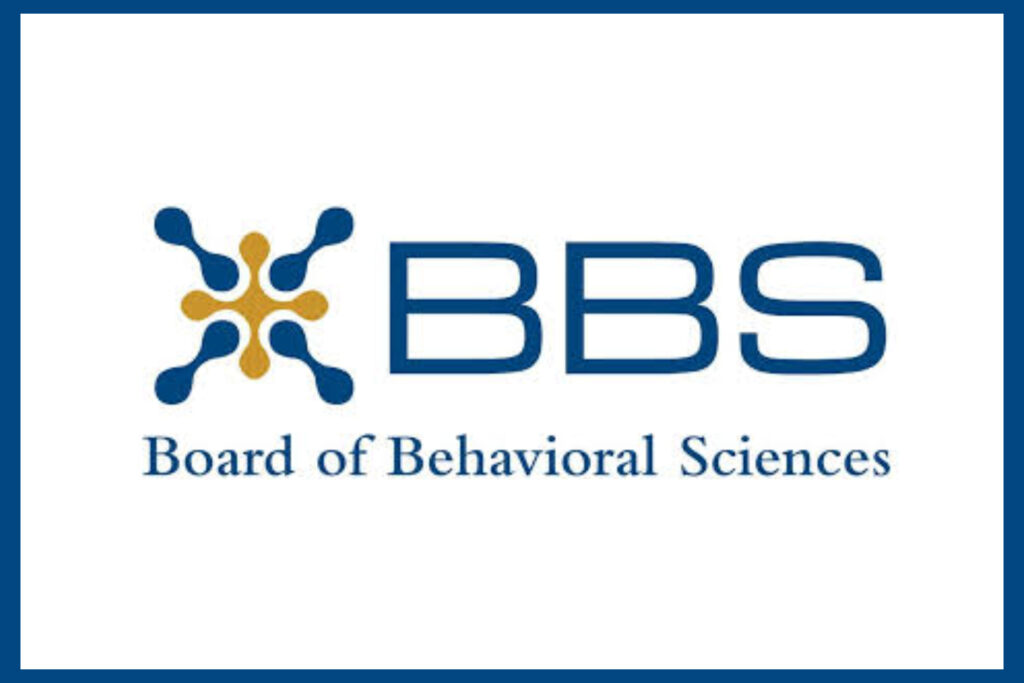 From the Board of Behavioral Sciences:
The new 2021 Statutes and Regulations book is now available on BBS CA's website.  This book is available to access if you are not sure about a certain rule and need to look it up. You can access it to view or download by clicking here.
You can also access detailed information about new and current and future regulations by visiting here.
If you have any questions, you may contact BBS staff at bbs.info@dca.ca.gov