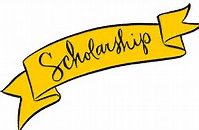 To support current NASW members who reside full-time in California and who lost their permanent residence or employment as a result of the California wildfires (Aug-Oct 2017), the Chapter is offering a scholarship that will provide a total of 36 hours of online prelicense coursework or post-license continuing education units (CEUs) at no cost through the Chapter's Online CE Program (www.socialworkerweb.com).
The chapter will grant 40 of these scholarships on a first-come, first-served basis to members who meet all scholarship requirements.
 View the 2017 California Wildfires CE Scholarship Information and Requirements at https://www.socialworkweb.com/#/s/2017californiawildfiresscholarship.