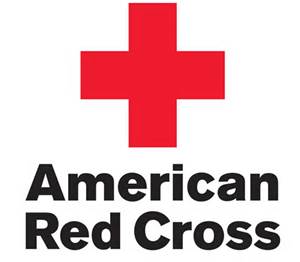 In light of the recent devastation of Hurricane Florence, the American Red Cross is implementing the Health Professionals Direct Deployment Process for volunteers to support Disaster Mental Health (DMH) and Disaster Health Services (DHS), inviting health and mental health professionals to volunteer in communities that have been affected.
The Direct Deployment Process allows professionals who are eligible to support Disaster Mental Health or Disaster Health Services, but who are not currently Red Cross volunteers, to deploy as Red Cross volunteers. This initiative covers the volunteers' transportation, housing, food and incidental costs while they are deployed, as well as pre-deployment training. We ask you to send this invitation out to your chapter members, list serves, colleagues, and any other professionals you might know who are willing and able to help those affected by Hurricane Florence.
For more information on volunteering, please visit:
https://www.redcross.org/volunteer/volunteer-opportunities/disaster-health-mental-health-volunteer.html.
NASW and the American Red Cross appreciates your support in this critical time of need.