---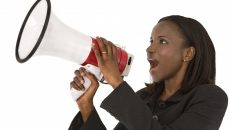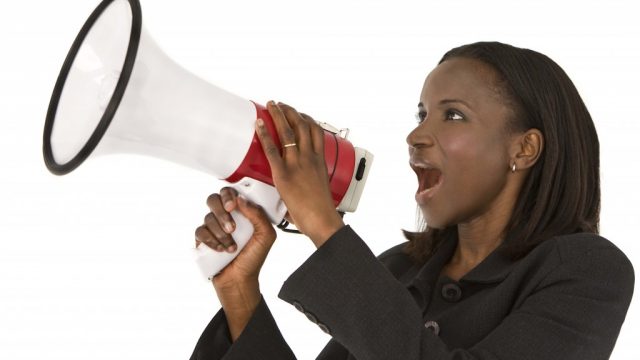 NASW-CA Chapter Online CE Program announces a timely new online course:
Alzheimer's: Every Minute Counts (4-hours/4-CEUs)
Incorporating online content and the PBS documentary Alzheimer's: Every Minute Counts, this multimedia course explores Alzheimer's disease. The online content highlights topics relevant to social workers and behavioral health professionals, including aging trends and the prevalence of Alzheimer's in the United States, the basics of the disease (diagnosis, stages, interventions, and levels of care), changes in the DSM-5 related to neurocognitive disorders (NCDs), and the impact of the disease on individuals and their families.
Participants read the online content before viewing the 54-minute documentary, which presents both the broad societal challenges of the Alzheimer's epidemic and the deeply personal human tragedy of individuals and families experiencing this disease. Participants read online content, view the documentary, and pass the online posttest with a score of 80% or better to print a certificate of completion. Reduced price through April 30, 2018.
For course details and to register, visit https://www.socialworkweb.com/#/details/1736.