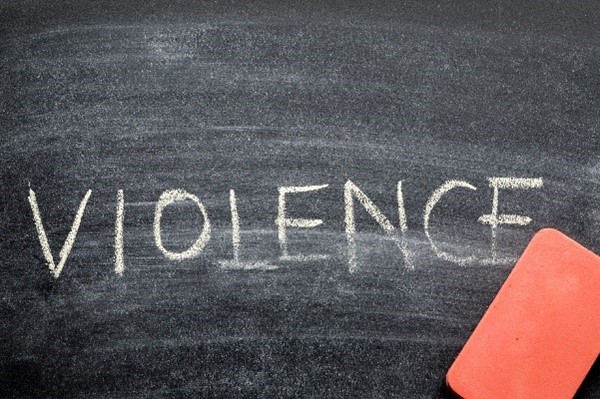 The Workplace Violence Prevention for Health Care and Social Service Workers Act (H.R. 1195) seeks to keep social workers, health care professionals and social service professionals safe at work and is expected to be brought to a vote on Friday, April 16. This much-needed legislation would require hospitals, residential treatment facilities, substance use disorder treatment centers, clinics at correctional or detention facilities, and other service facilities to develop and implement comprehensive violence prevention plans and provide whistle-blower protections for workers.
Social workers serve individuals, families and communities in a variety of settings, many of which pose a risk of violence. When social workers show up to work, they should not have to worry about whether they are going to be injured in an assault. This legislation is essential also in ensuring safer healing environments for clients. When a client harms a social worker or other social service worker, it can be traumatizing to both the worker and the client. Other clients witnessing violence also are traumatized.
According to the Bureau of Labor Statistics, health care and social service workers are nearly five times more likely to be assaulted than other workers, and the rate of violent injuries is growing rapidly. According to a press release from the lead sponsor, Rep. Joe Courtney (D-CT-2), the rising rates of workplace violence against health care and social service workers is an epidemic that has been exacerbated by the COVID-19 pandemic.
Currently, there is no federal enforceable violence prevention standard covering health care and social services. Furthermore, federal guidelines do not cover those working in public facilities.
No one should face violence, intimidation, or fear for their safety while working to help others and save lives. Violence is not just "part of the job," and studies show that prevention plans work. Many violent incidents can be predicted and minimized with the right staffing, policies and protocols. This legislation builds upon well-established guidelines from the Department of Labor.
Contact your Representative today and ask them to support social workers, nurses, and other healthcare and social service professionals by supporting H.R. 1195 and to moving the bill toward passage.
Click here to contact your representative in Congress: https://buff.ly/2RCmg7F