By Rebecca Gonzales, NASW-CA Director of Government Relations and Political Affairs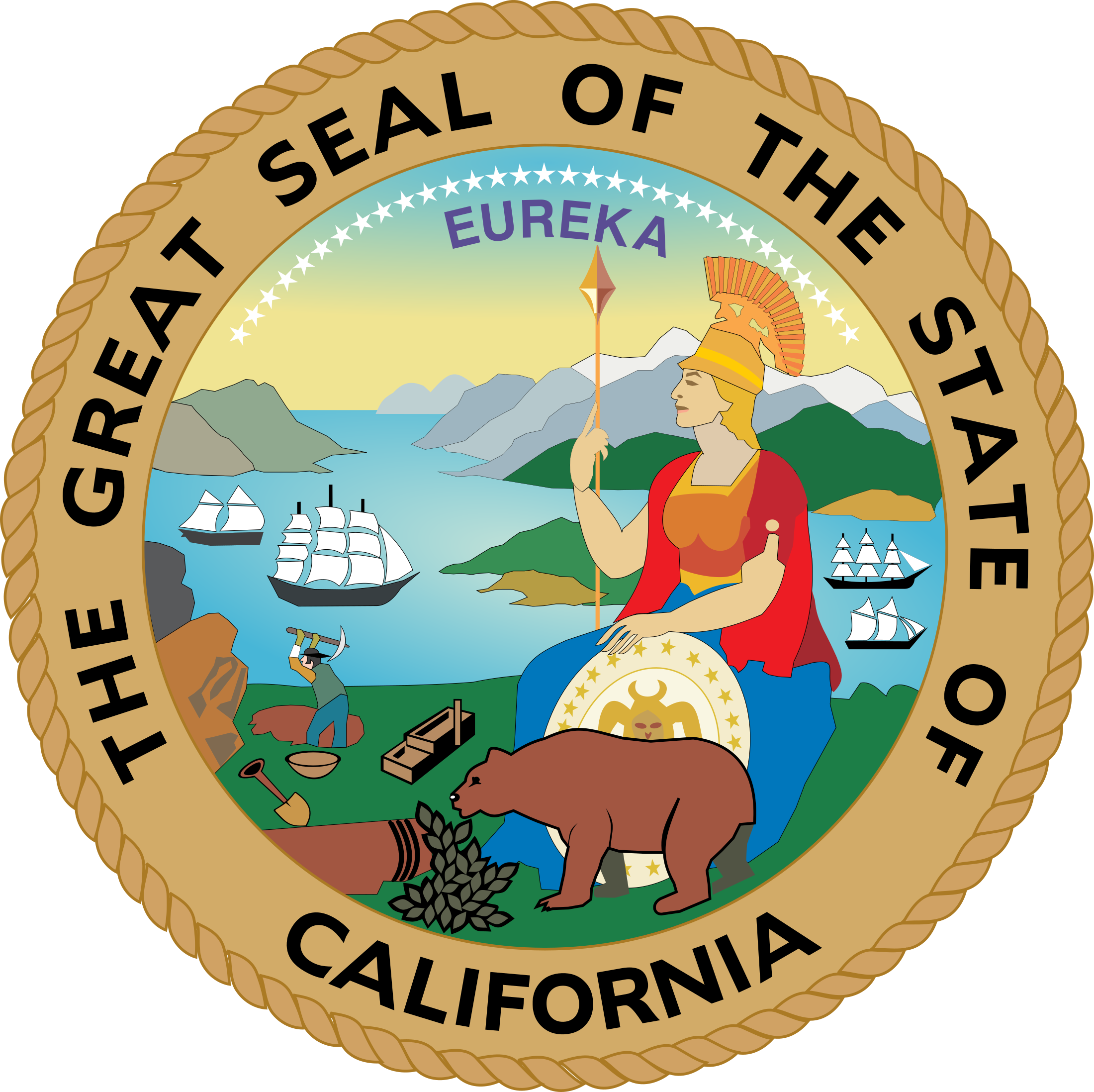 As some may be aware, there was a hotly contested bill in the legislature this year that will affect our profession. AB 5 was introduced by Assemblywoman Lorena Gonzalez to codify and clarify the Dynamex decision, whereby the California Supreme Court restricted when it is appropriate to use independent contractors. This bill, which was sponsored by the California Labor Federation, was an attempt to protect employees from employers that exploit them by not affording them the full rights and benefits given to an employee. This bill, sometimes known as the "Uber and Lyft bill", was passed by the Legislature and signed by Governor Newsom. It will go into effect on January 1st, 2020.
During the legislative year, in order to maintain the flexibility for mental health therapists in the workplace, NASW-CA along with other mental health and health groups started lobbying for our profession to be exempt from this bill. We also became part of a larger healthcare coalition that was looking for exemptions for other professions. The Dymanex decision was aimed at non-professionals who may be exploited by their employers. We believe that professionals who set their own rates, such as LCSWs, should be able to retain the flexibility to work as an independent contractor. In the workplace, many LCSWs work as an independent contractor with several different non-profits or therapy groups to provide their services. This may be especially true for LCSWs who have a specialty, such as working with the victims of domestic violence.
As time went on, some groups received exemptions and others did not. For example, anesthesiologists were exempt from the bill while nurse anesthetists were not. Psychiatrists and Psychologists were exempt while LCSWs, LMFTs, and Licensed Professional Clinical Counselors (LPPCs) were not. There were many outside forces beyond our control which affected the outcome of this bill, such as ongoing labor disputes.
Currently, we are working with others to fix this problem next year. We are hoping to introduce a follow-up measure to exempt LCSWs and other health professions. In the meantime, it is the responsibility of the employer to follow AB 5 come January 1st. It is best for social work employers of independent contractors to confer with an employment attorney in order to be in compliance of this new law. If you are an independent contractor, you should talk to your employer to see if your status will have to change in the New Year, and what that would mean for you going forward.