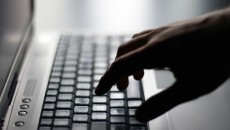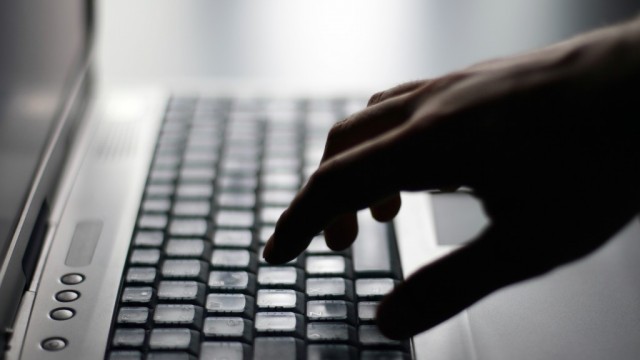 At the beginning of 2016, the Board resumed random continuing education audits of its licensees. To date, the Board has audited approximately 300 licensees, and the audit failure rate is approximately 25 percent. The top three reasons applicants are failing audits are:
1. The licensee failed to complete the required law and ethics course within his or her renewal period.
2. The licensee did not complete the total required 36 hours of continuing education within his or her renewal period.
3. One or more continuing education courses were not taken from an acceptable continuing education provider (specified in California Code of Regulations Section 1887.4.3).
A licensee who fails a continuing education audit is subject to a citation and fine. Take a moment to review the continuing education brochure available on the Board's website. The information is located at www.bbs.ca.gov. Select the "Licensees" tab and then select the "continuing education" link. Select the link to "Licensee CE Requirements."
This article was copied from the BBS NEWS, Vol 3, No 1 (Winter 2017) and can be viewed in full at https://www.bbs.ca.gov/pdf/newsletters/winter_2017.pdf.